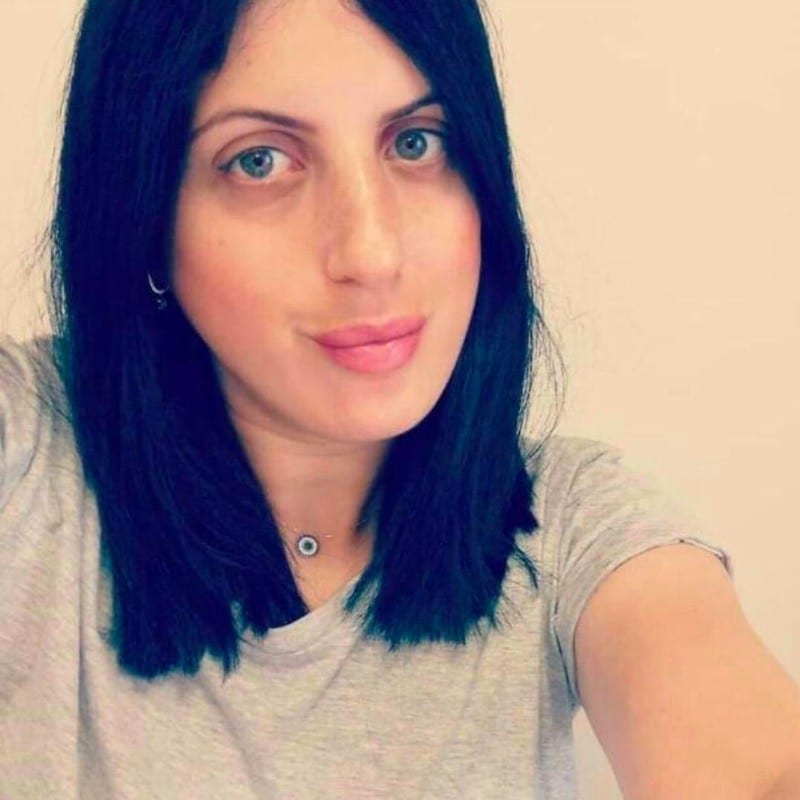 "As a hotline manager, I am exposed every day to people who have delayed realizing their dreams... people who don't dare and also those who are afraid. 
There is no great satisfaction from hearing a sentence that repeats itself "My life has changed", "How come I didn't do it until today".
Happy to be an integral part of the Mae Hare family. "
Operating room coordinator
European system coordinator
"Hi, my name is Sami, coordinator of the European system,
Excited to receive your inquiries and help you realize a dream,
Here for you on every topic, every day and every hour, and in almost every language, English, Russian, German and Hebrew. So what are you waiting for, leave details.'
"Hi, my name is Shani, My Hair online customer service manager.
At the first stop for the fulfillment of your dream, I and the team of professional and kind representatives of the company will be waiting,
Always here for any question or consultation on any subject at any time. Happy to welcome you to our family with a lot of humanity and love.."
the experts
the doctors
and the teams
the experts
the doctors
and the teams